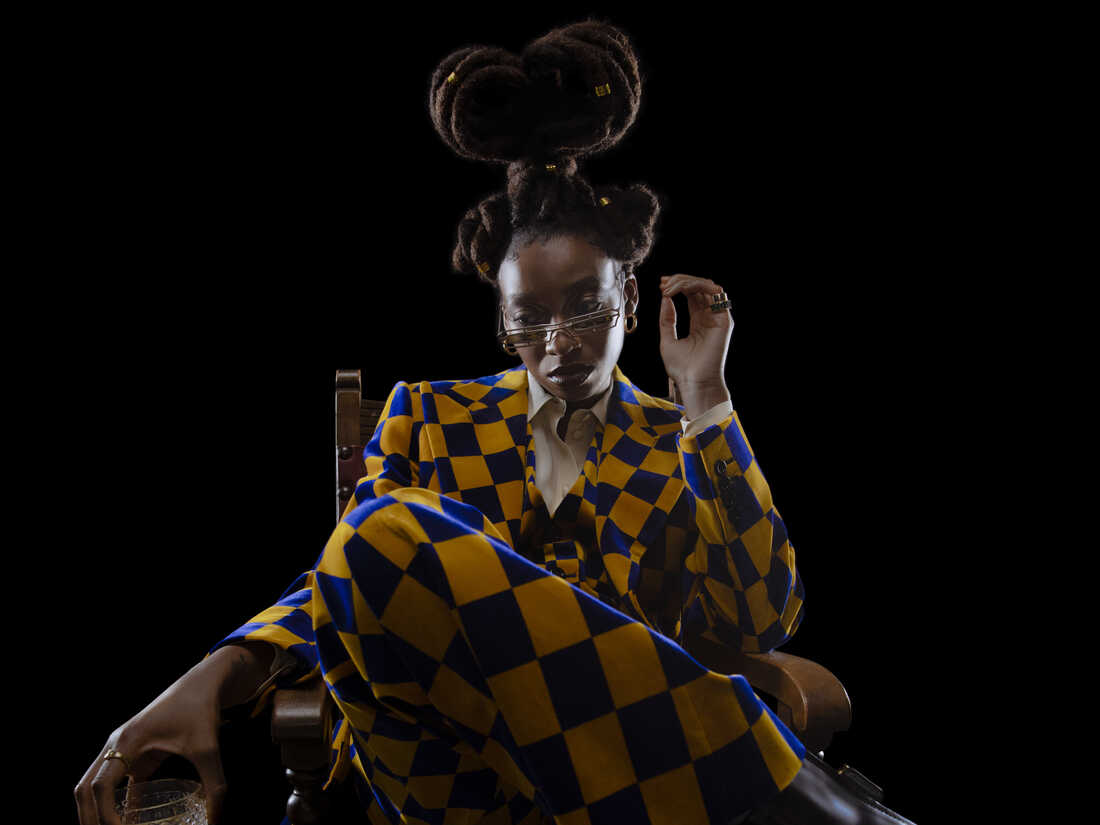 The British rapper Little Simz is not messing around. Her latest album, Sometimes I Might Be Introvert, is (despite its name) a fearless, monumental achievement with breathtaking production, lyricism and vision. We give a listen on this week's show and talk about the arresting ways Little Simz examines fame, identity and empowerment.
We've also got new ones from the rising reggaeton singer Jhay Cortez, jazz pianist Kirk Lightsey, metal veterans Iron Maiden, a stunning debut from the singer Lady Blackbird and more. Nate Chinen of WBGO and Jazz Night in America joins NPR Music's Lars Gotrich, Radio Milwaukee's Tarik Moody, WXPN's John Morrison, NPR's Anamaria Sayre and Cyrena Touros, along with host Robin Hilton, as they share their picks for the best albums out on Sep. 3.
Featured Albums:
Little Simz — Sometimes I Might Be Introvert
Featured Songs: "Introvert" and "The Rapper That Came To Tea"
Jhay Cortez — Timelezz
Featured Song: "Los Bandoleros"
Kirk Lightsey — I Will Never Stop Loving You
Featured Song: "I Will Never Stop Loving You"
Iron Maiden — Senjutsu
Featured Song: "Days of Future Past"
Lady Blackbird — Black Acid Soul
Featured Songs: "Five Feet Tall" and "Blackbird"
Baby Queen — The Yearbook
Featured Song: "Raw Thoughts"
L'Orange — The World Is Still Chaos, But I Feel Better
Featured Song: "Talk To Friendly Walls"
Other notable releases for Sept. 3: Damu The Fudgemunk — Conversation Peace; Imagine Dragons — Mercury, Act I; Lady Gaga — Dawn Of Chromatica (remix album).